Discussion Starter
·
#1
·
I just got home, so I'm gonna make this brief... I headed out to the Tea Party with a coworker, my boss and his wife, and later met up with JaegerWulf. We had a whole gaggle of folks that were supposed to go, but a bunch of stuff seemed to come up last minute. Didn't seem to hurt the turn-out much - I'd say it went well.
In no particular order: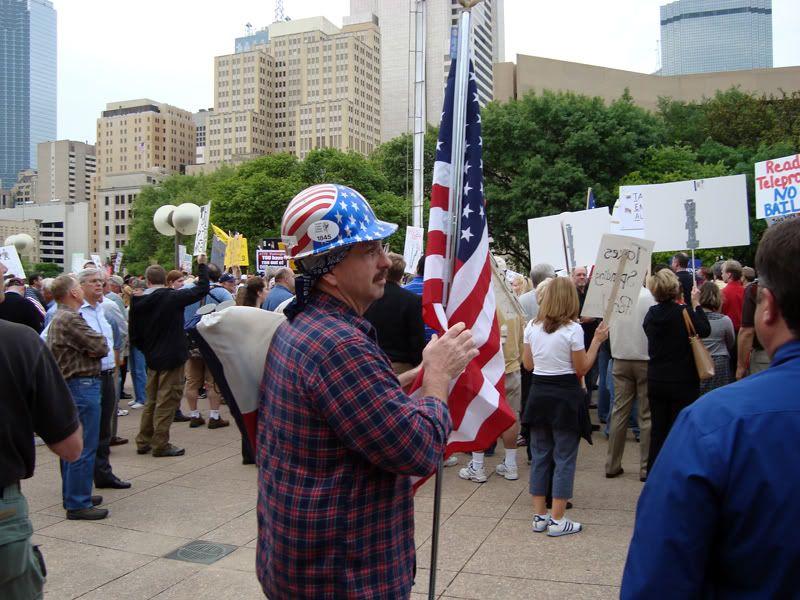 Ninjas, Texas style: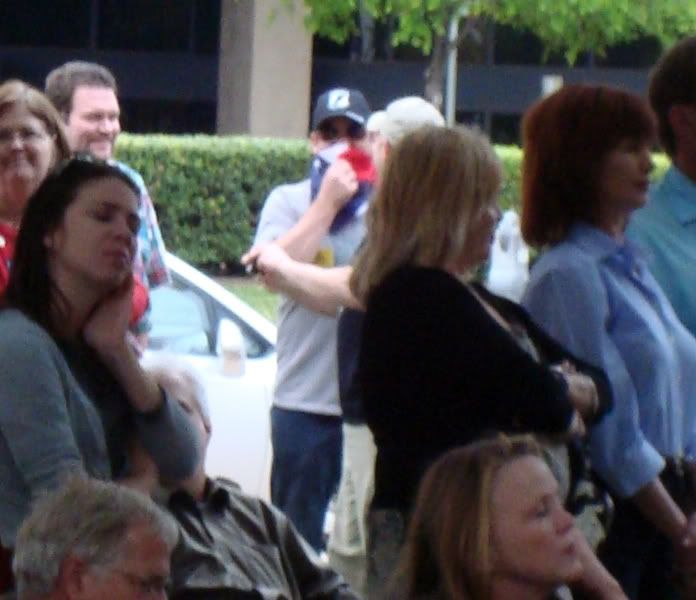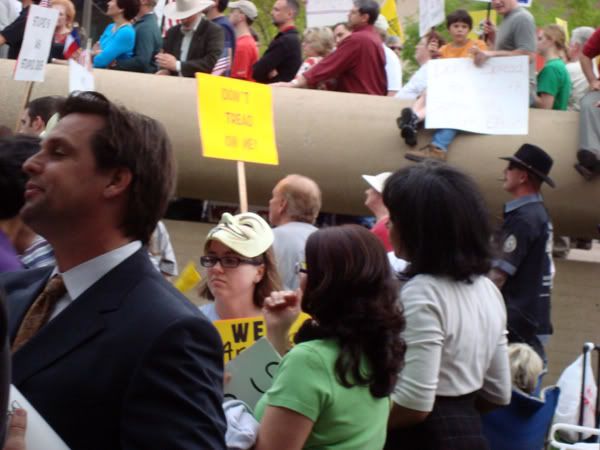 It turns out babj615 secretly snuck in to Texas for the event. Oh, and he's secretly a woman. Sorry babj, I outted your big secret, and I didn't need any tiny black helicopters to do it...