Discussion Starter
·
#1
·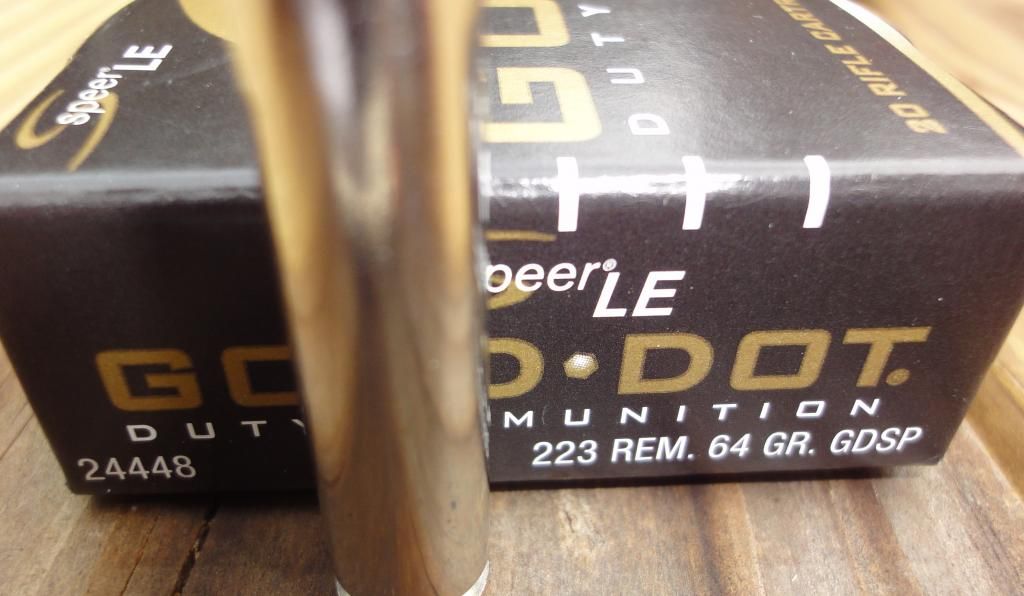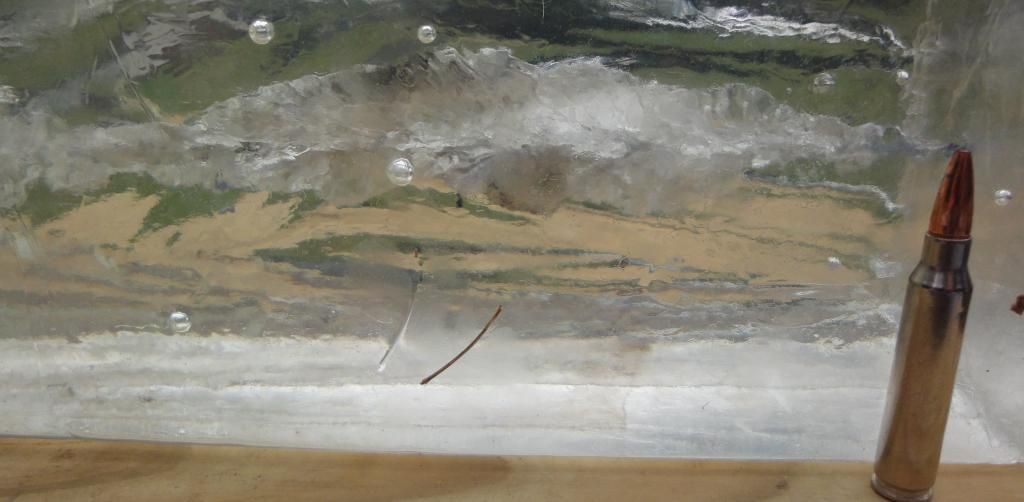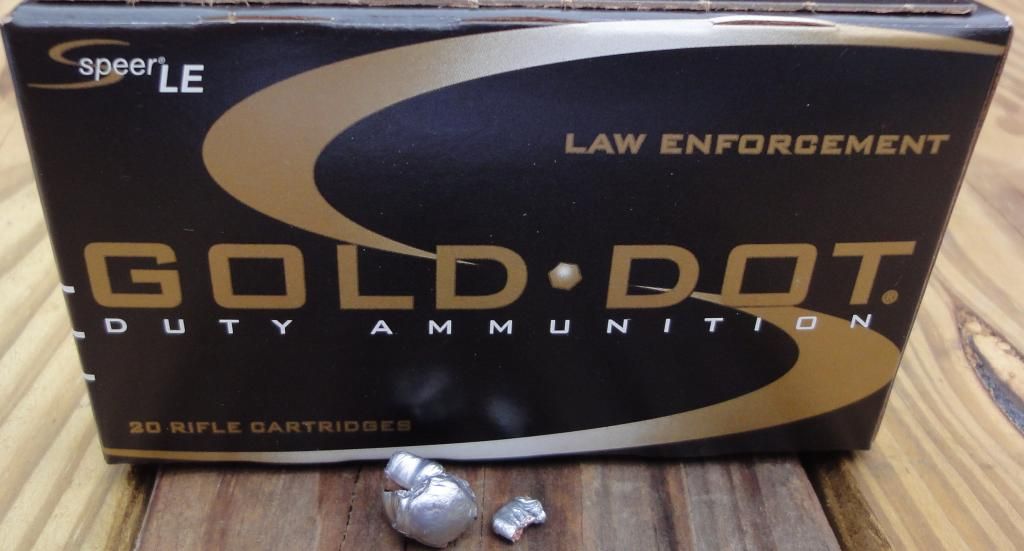 Just finished up the testing of the 223 Speer Gold Dot 64gr soft point round. Here's a summary of the conditions and results.
Test conditions:
-16'' PSA mid-length chrome lined barrel
-70 degrees
-300 feet above sea level
-Test rounds fired from 7 feet
-FBI spec Clear Ballistics gel block (more on this below)
-4 layers of denim
Results:
-2,753 fps average velocity
-1076 ft/lbs energy
-18.5'' penetration
-Maximum expansion measurement: 0.48''
-Minimum expansion measurement: 0.35''
-Retained weight: 54 grains
The manufacture of the gel block, Clear Ballistics, claims their gel meets FBI specs for testing. I calibrate my gel per their specs prior to testing and use 4 layers of denim per IWBA protocol.
However, by no means am I saying this test is a substitute for the great work industry professionals like Dr. Roberts and others do. I'm just a shooter that likes to learn about the products I use.
Here's the video showing the test, the permanent cavity, and a discussion of the results:
[video=youtube;KYZ7sYAD_sM]http://www.youtube.com/watch?v=KYZ7sYAD_sM&feature=g-upl[/video]