Discussion Starter
·
#1
·
Took some time to shoot pics of my Caracal today.
The Caracal is not exactly what I'd call photogenic. It's hard to get it to look nice in photos with the near non-descript look and lack of interesting textures on the gun. It took a bit of lighting setup and composition to get it to look appealing to me visually.
Here are a couple of images. The images were shot with a Nikon DSLR with a 50mm lens and 2 studio strobes.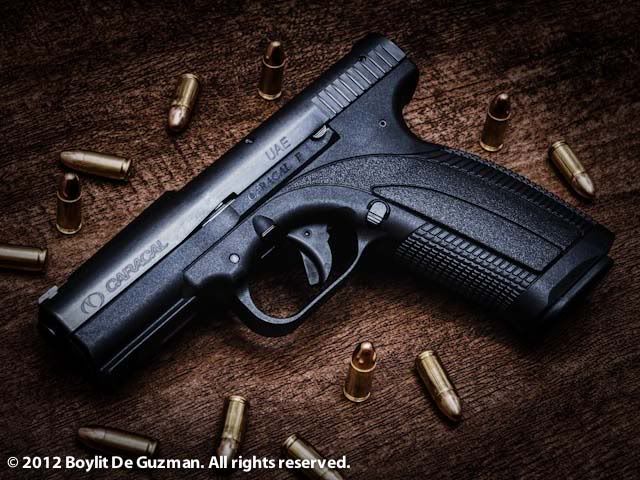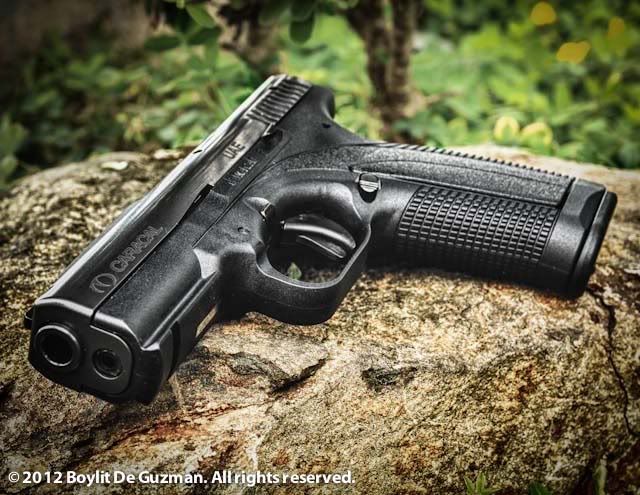 -----
Just some notes:
Yes, clicking the images will take you to my blog where I have more pics.
No, I am not harvesting your click for advertising. There is no advertising on my blog. I don't make money from the blog. I will keep most of the content in my blog because I like to have my reports and posts accessible from various forums and I really like to control how the page looks.
-----
Feel free to post more images of Caracals on this thread. I do request that the images be ones you took or ones you own copyright to.